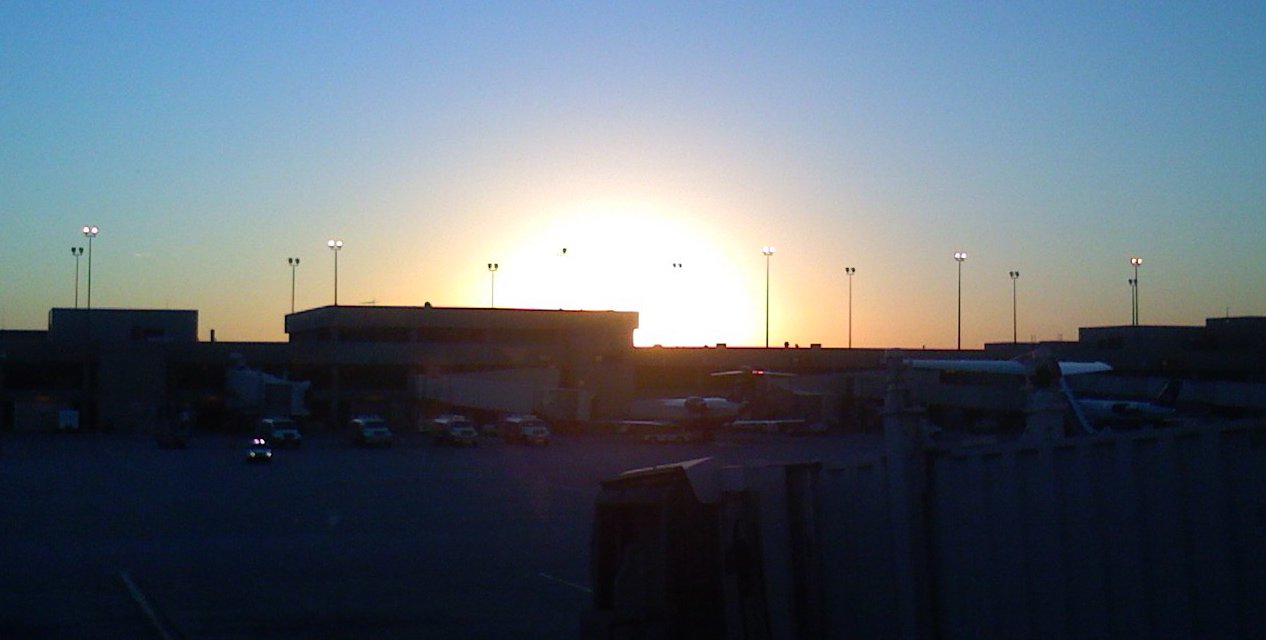 On my last day at Apple, I walked through the glass doors into a purple twilit sky, where the lamplights cast a silver glow on the bare branches of the alder trees, their yellow leaves damp and trodden on the ground below. Fall was approaching gently, the cool breeze causing only a faint blush on my cheeks as I wrapped my thin sweater closer about me.
After as graceful a landing in Saarbrücken as that back home (in which I missed one leg of my trip, having to spend two nights in Phoenix — apparently, Arizona is the one state in the entire U.S. that does *not* observe Daylight Savings Time), autumn has abruptly turned into full-fledged winter. Only a few days ago, I witnessed the first snow of the year, and have since pulled out my mitts and gloves.
One would think that, after all this traveling back and forth to European countries, one might become adept at quickly switching gears into the prevailing customs of the pertinent land.
Not a bit of it.
Just this morning, I went to buy bananas at the local biomarkt, presenting myself at the cashier with my pickings. The young man looked up at me, said something quickly to the effect of "Haben Sie blah blah blah..", then ran over to the little machine to accomplish what most normal denizens would have themselves completed, which was to weigh the fruit and place the printed sticker bearing the price of the fruit on the bag. After a mortifying blush upon his return, I thanked him, gave him the money, and hurried out, kicking myself all the way home for not having known better.
Another incident had me all in a huff when, after bringing my roommate to the gym I belong to, I later found out (as the entire exchange was in German) that the owner had lied to her right in front of me, stating that the deposit for the membership card was 12€ down from 15€, which she should consider a good deal (when I and my other flatmates had paid 10), and that it was non-refundable (which was not the case for me). I began to rant about the ridiculousness of playing such games in front of a client who had been a paying member for over a year and was bringing in a new paying client (typically considered a good thing for a small company)— until I realized that we were in Germany, and that European countries have a long history of not *getting* customer service.
Ah, well. With time, familiarity returns. And this year, I am determined to really learn German. With two new Deutscher additions to the flat, things have been going quite well. I seem to amuse my flatmates quite regularly with my efforts, but hopefully these little customs will become more intuitive with true mastery over the language. Here's keeping my fingers crossed.